You Care For Them. We Care For You.
As a caregiver, you may find it hard to balance the many demands placed on you.
eFamilyCare brought to you by Molina Healthcare connects caregivers with a personal Care Adviser via our digital app with messaging so the help and support you need is always available.
Your personal Care Adviser is an experienced health professional who will coach you about how to improve the health and well-being of you and your loved one. Please read about the services available to you below.
To sign up, just scroll down and click on the app you want to use.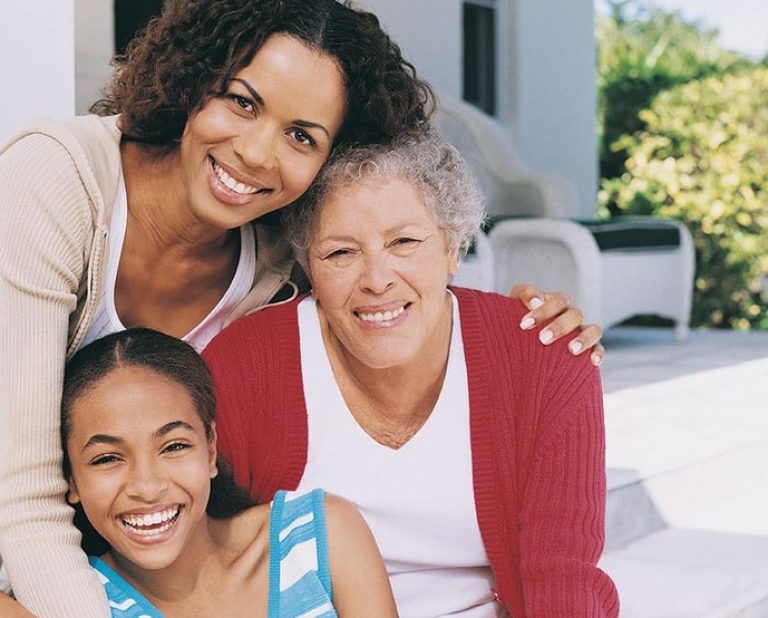 Using our messaging app your personal care adviser provides you with timely support and information to help you solve problems.
You can keep up to date with the most current information about family caregiving with timely, relevant articles and information tailored to your situation.
Family Caregiver Coaching
Your personal care adviser provides guidance to help you plan and coordinate your family member's care, as well as referring you to other needed support.
Online questionnaires help you identify your concerns about your family member's quality of life and well-being so that you can successfully support your loved one.
Our app enables live video chats with your personal care adviser to provide evaluation of more difficult situations and make helpful plans for your loved one.
Secure messaging technology ensures that all messages between you and your personal care adviser are private and safe.
Please submit the form below if you would like more information or help signing up. We will be in touch to schedule a call to help you.