ADDRESSING A GAP IN OUR HEALTH SYSTEM
The adage "necessity is the mother of invention" can describe the story of the founders of eFamilyCare collaborating to create the first-ever digital platform to connect family caregivers of chronically ill loved ones with anytime, anywhere access to experts.
The gap in the healthcare system that the founders identified was in providing support to the 53 million family caregivers in the United States. With the senior population only growing and with the healthcare industry constantly pushing care to the home, family caregivers need guidance. Combining their experience in technology, healthcare management and caregiving led to the creation of eFamilyCare.
CLINICIANS AND INNOVATORS PASSIONATE ABOUT IMPROVING HEALTH

As president of NYU Hospitals Center, Dr. Eric Rackow saw first-hand the need to better support family caregivers of patients who were unnecessarily experiencing frequent hospitalizations. His insights led him to lead SeniorBridge and to the development of a unique model of complex chronic care management and homecare nationwide. As evidence mounted about the opportunity to profoundly improve health, quality of life and senior care, SeniorBridge was ultimately acquired by Humana, and became known as Humana At Home, a nationwide care management company.
Eric has developed and led large health care organizations, taken care of thousands of patients in their homes, and has hands-on experience in taking care of patients.
His deep understanding and experience are immeasurable, and his learnings have now been integrated into a virtual care model, the first ever of its kind, provided in a mobile, convenient and low-cost service.
MEET THE LEADERSHIP
Board of Directors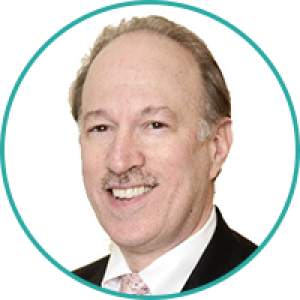 Executive Chairman
And Co-Founder
40+ years of clinical practice and executive healthcare leadership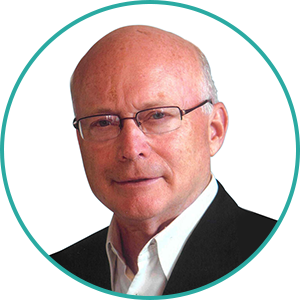 Director and Chair, Professional Advisory Board
Legendary healthcare leader and geriatrician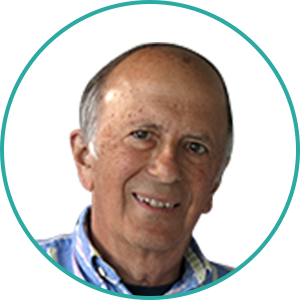 Lead Director
50+ Years of Venture Capital, Private Equity and Healthcare Corporate Development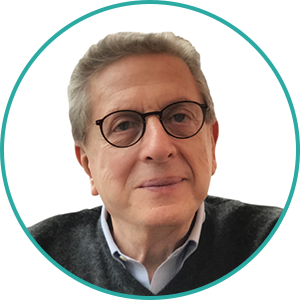 Director
50+ Years Of Investing in Private and Public Companies And Board Member to more than 40 Companies
Professional Advisory Board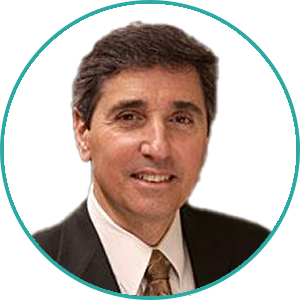 Advisor
Foundation Professor And Director Of Health Delivery And Policy, Arizona State University President, Healthcare Transformation Institute Emeritus President & CEO Of The Mayo Clinic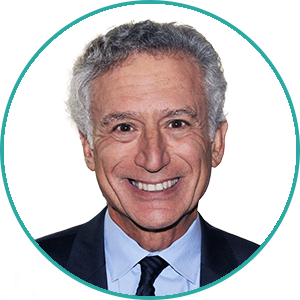 Advisor
Clinical Professor Of Geriatric Medicine, Medicine and Neuroscience, Mount Sinai Ichan School Of Medicine, Founding Executive Director, Institute for the Study of Aging, Co-Founder and Chief Scientific Officer, Alzheimer's Drug Discovery Foundation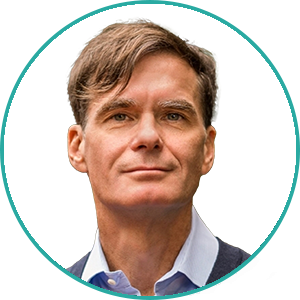 Advisor
Professor Of Medicine, Medical Ethics, Health Policy, and Neurology, University Of Pennsylvania, Co-Director, Penn Memory Center, Associate Director, Alzheimer's Disease Research Center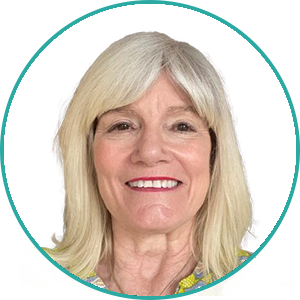 Terry Fulmer, PhD, RN, FAAN
Advisor
President Of The John A. Hartford Foundation Founding Dean, NYU College Of Nursing Past Dean, Health Sciences Of Northeastern University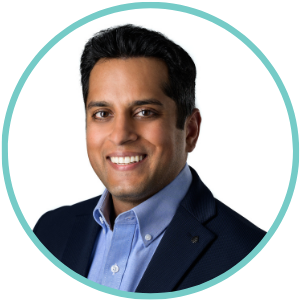 Chief Executive Officer
20+ years of business development, strategy, compliance, and operations experience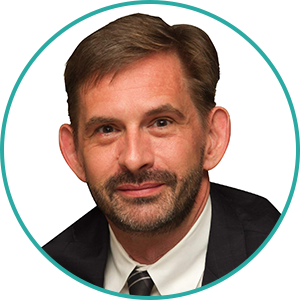 Chief Innovation & Technology Officer
25+ years of technology, leadership and strategy experience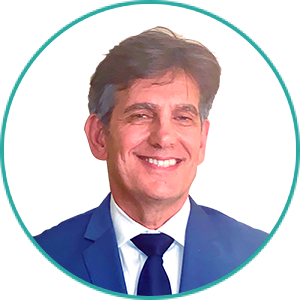 Chief Clinical Officer
30+ years of clinical practice and leadership experience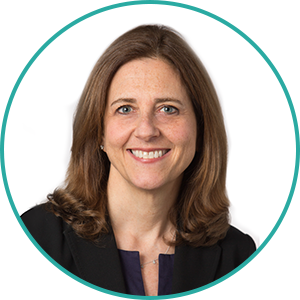 Chief Operating Officer
25+ years of managed care operations and care management experience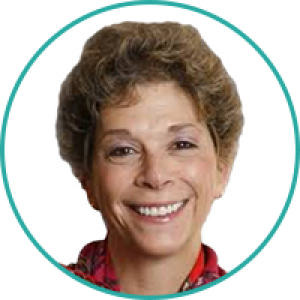 Chief Professional Officer
30+ years of care management experience as owner and operator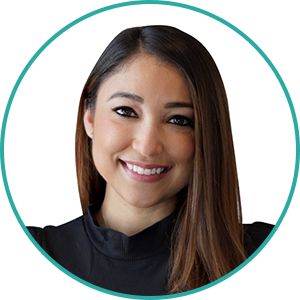 Director of Partnerships
10 Years' experience in business development and enterprise sales
HELPING FAMILY CAREGIVERS SUCCEED