SUPPORT EMPLOYEES WITH eFamilyCare
Family Caregivers are the glue that connects vulnerable adults who are living with complex medical, physical, behavioral and cognitive challenges to the support they need. As the United States faces a serious shortage of nurses and physicians and people continue to live longer with more complex health challenges, the role of family caregivers will only grow in influence.

Family Caregivers caring for adults with chronic conditions
AARP Caregiving in the US 2020

Family Caregivers are in the labor force
Rosalyn Carter Institute 2022

Employed Family Caregivers have workplace accommodations
ReAct 2017
But family caregivers who work can't succeed without support.
Evidence reflects that providing family caregivers with expert advice improves the wellbeing of these employed caregivers. When family caregivers are educated and empowered, their wellbeing and absenteeism is improved.
ADVISING FAMILY CAREGIVERS IMPROVES THE WELLBEING OF CARE RECIPIENTS

ASSURE CAREGIVERS
THEY ARE NOT ALONE
eFamilyCare technology enables family caregivers to get the expert advice they need to plan, make informed decisions, and improve communications with health providers. Employers can now provide family caregivers with a convenient way to get expert advice on their mobile app or desktop.
Employee Caregivers use the eFamilyCare App for Advice, Support, and Information.
Most employee caregivers are women juggling their jobs, caregiving and other life responsibilities. Their concerns regarding loved ones include physical, medical, behavioral and cognitive issues.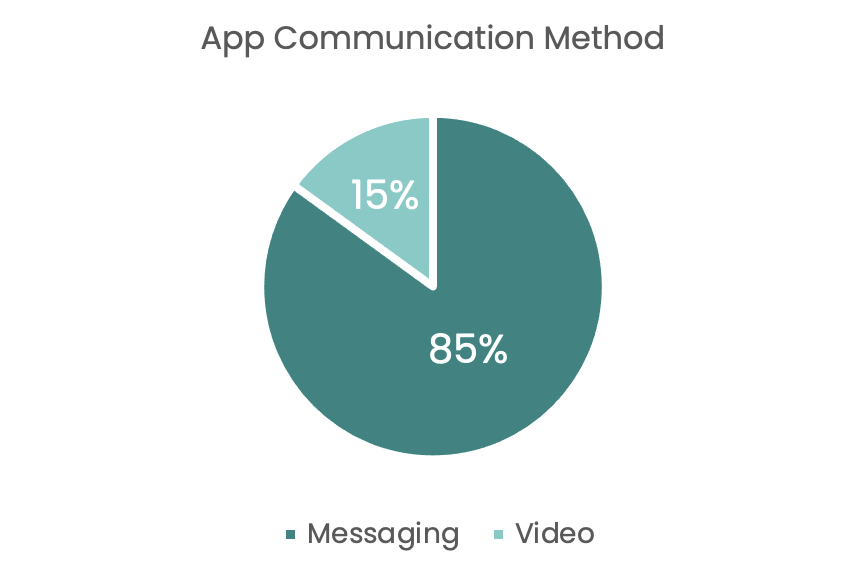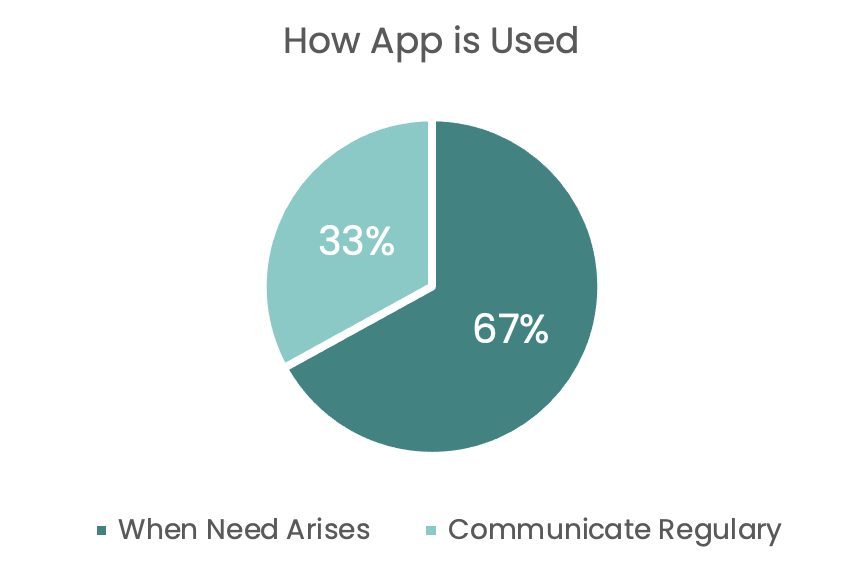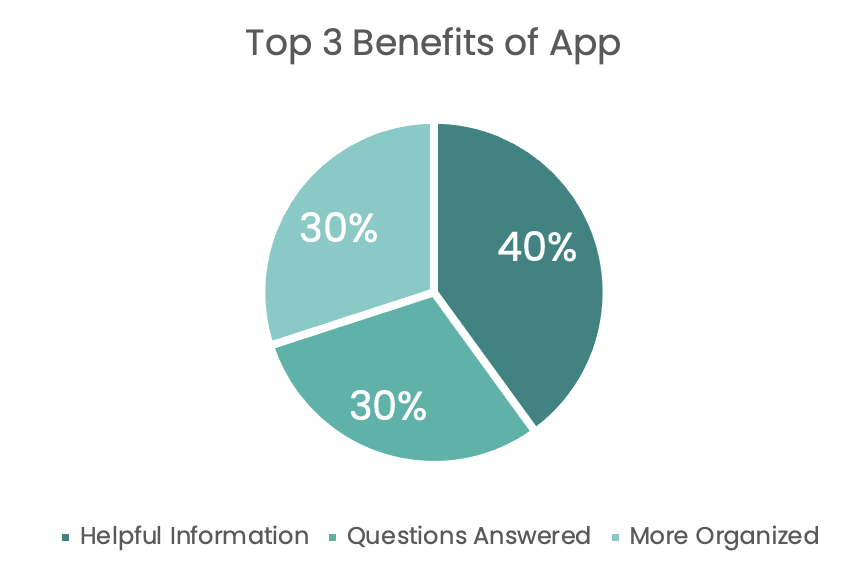 HELPING FAMILY CAREGIVERS SUCCEED