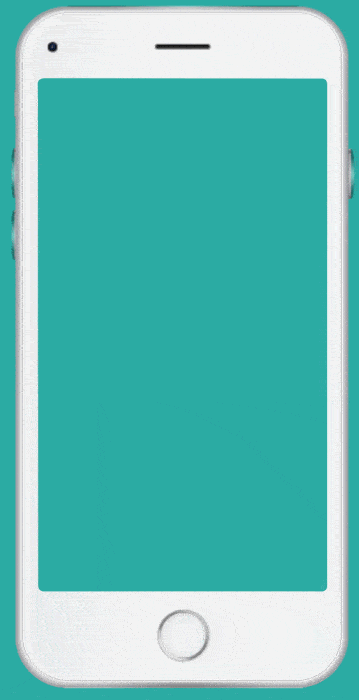 THE FAMILY CAREGIVER'S PERSONAL CARE ADVISER

Incredibly easy to use, family caregivers just click on the app to connect with their care adviser. Advice is delivered directly to you, anytime, anywhere. This enables you to connect with your personal care adviser to help you care for your loved one at your convenience.
To sign up just click App Store or Google Play to download eFamilyCare onto your mobile device or click On The Web to use the app on your computer.